As a social enterprise we invest and donate a portion of our annual profits to support a range of charities through both charitable donations and our employee volunteering scheme. Our nominated charities include Macmillan, Refugee Action, Bliss, Helping Herts Homeless, Arthur Rank Hospice Charity, Trees for Cities, ClientEarth and Shelter. To date we have donated over £250,000 to charitable causes.
We run a volunteering scheme for our staff to allow them time away from the business to support charitable causes close to their hearts.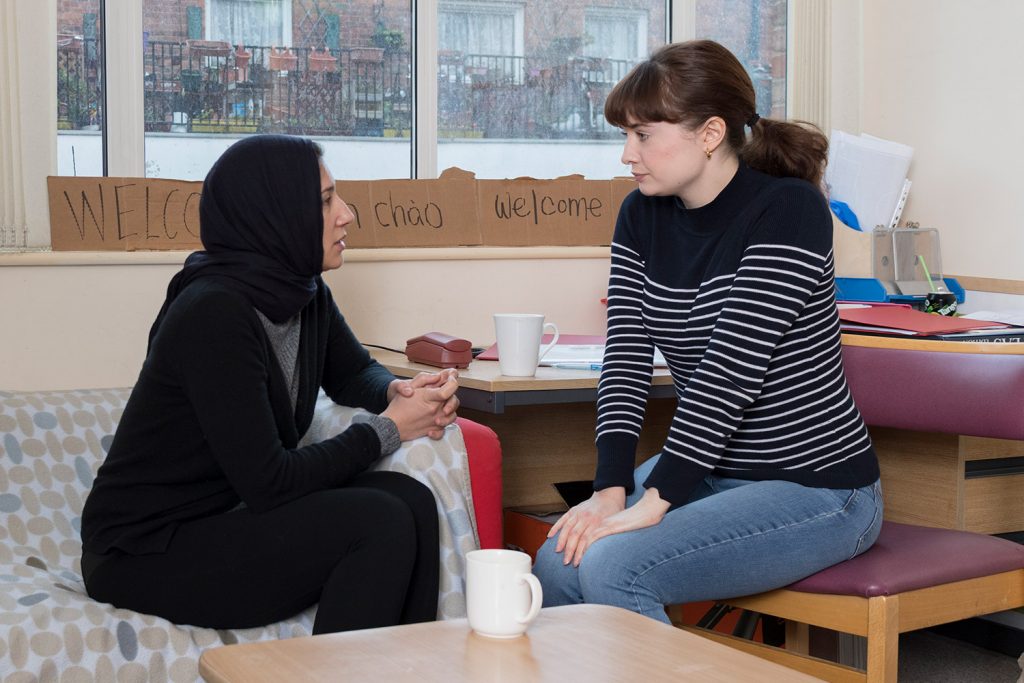 Refugee Action
P2G is is one of the biggest corporate donors of Refugee Action. Our annual donations support transformative change for UK asylum seekers and refugees such as Yaroslava, a recent Ukrainian immigrant, by offering vital resources and assistance for her new start. Our support extends to enabling Refugee Action's research and advocacy, including a comprehensive report on the UK asylum accommodation system revealing urgent areas of improvement. By partnering with Refugee Action, P2G is promoting a fairer system, positively impacting lives, and demonstrating our commitment to corporate social responsibility and effecting change for those in need.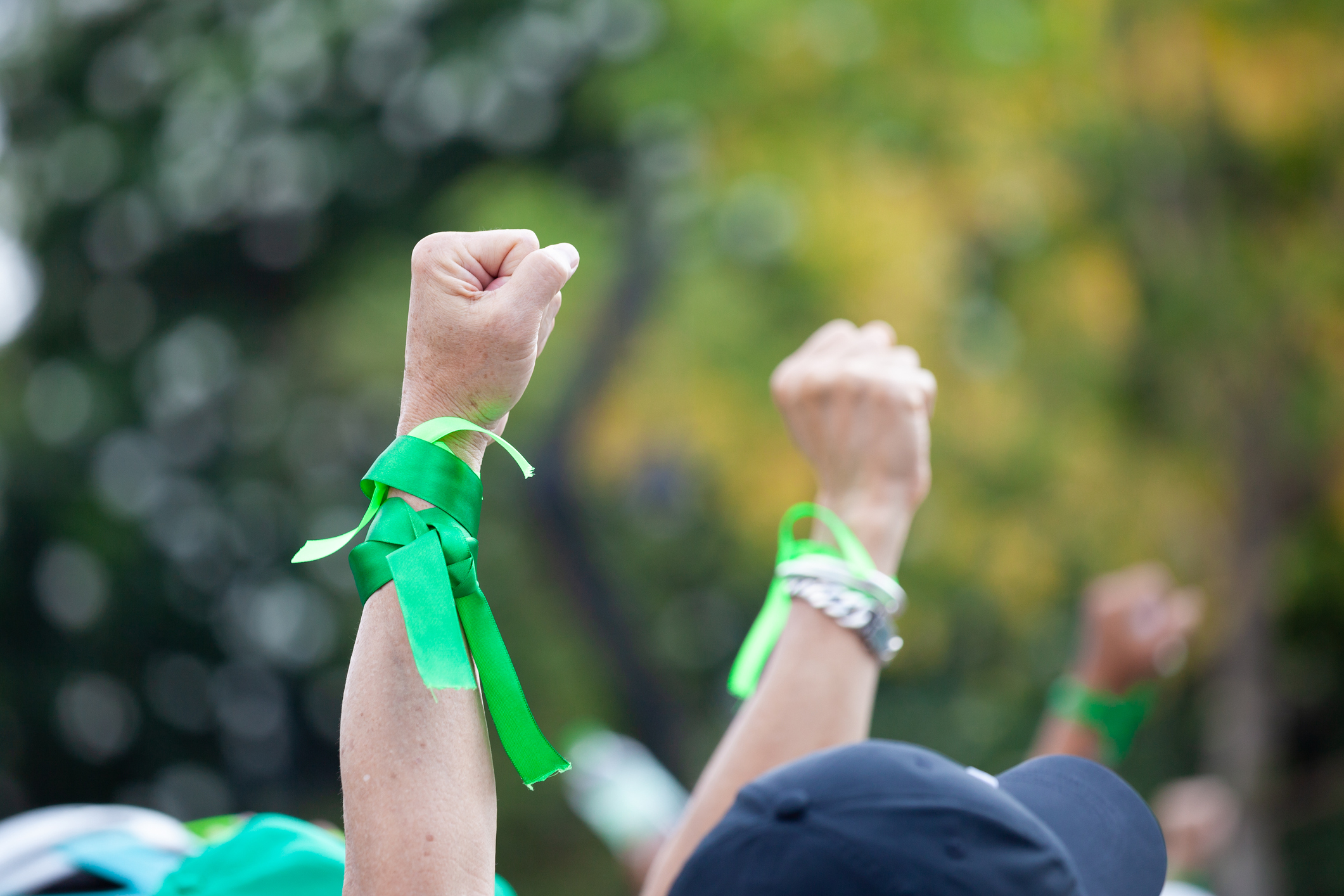 Macmillan
P2G proudly supports Macmillan Cancer Support, a charity steadfastly committed to supporting people living with cancer. They constantly adapt to the rapidly changing needs of cancer patients, a challenge presented by increasing diagnoses and survival rates. Macmillan provides a broad spectrum of support services, including expert advice lines, award-winning informational resources, and specialised training for healthcare professionals. They exert influence on policy makers, conduct insightful research into cancer care, and deliver crucial support to employers and healthcare workers. At P2G, we stand with Macmillan in their vision to empower everyone with cancer to live life as fully as they can.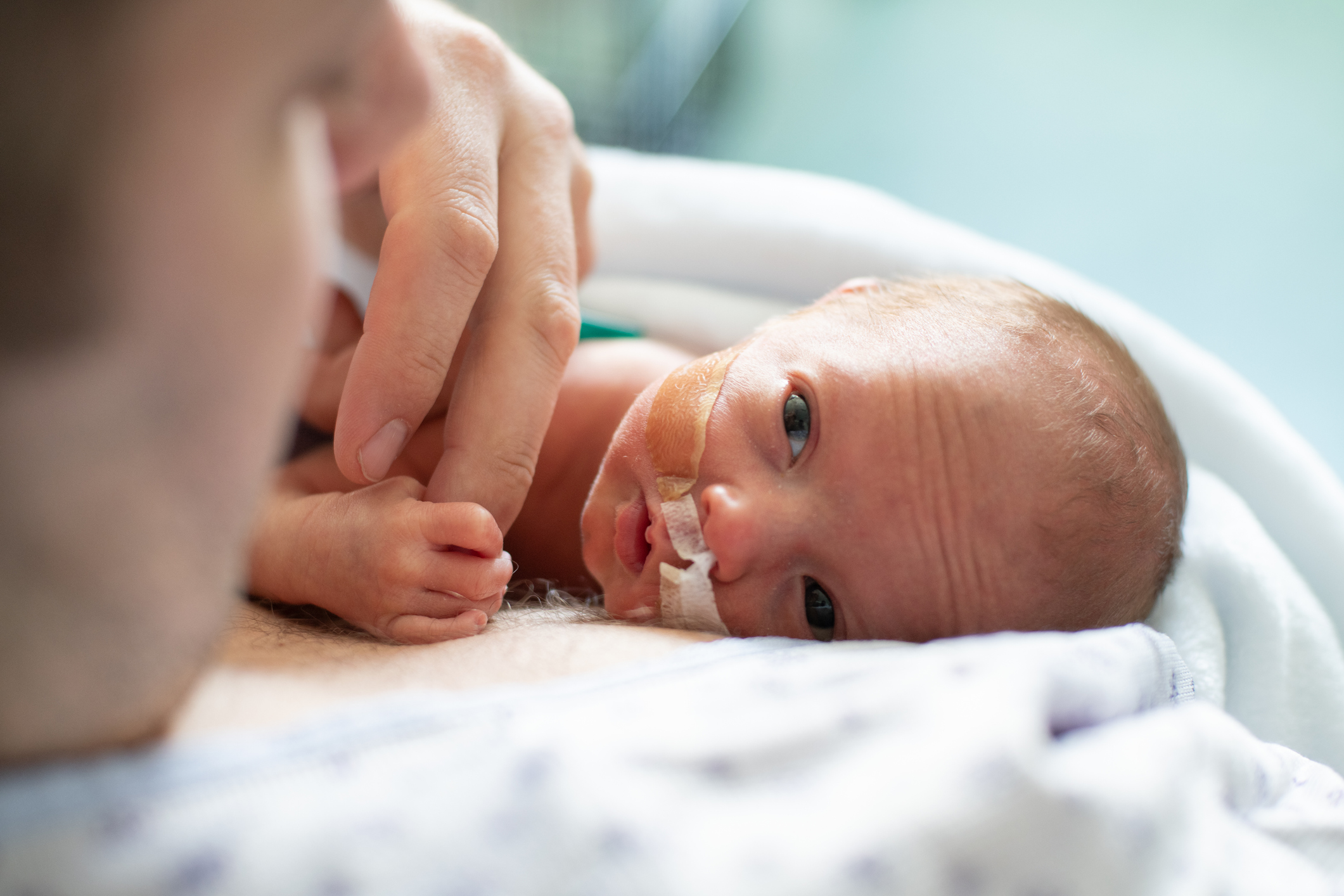 Bliss
At P2G, we are honoured to contribute to Bliss, a dedicated charity that passionately advocates for the rights of every baby born premature or sick to receive the best care. They provide indispensable support to families during distressing times, as well as partnering with professionals to ensure high standards of neonatal care. Bliss actively campaigns for change, focusing on the importance of neonatal units in shaping the babies' long-term development. Additionally, the charity enables transformative research that holds potential to save lives and improve outcomes for generations of premature and sick babies. Bliss's ambitious goal aims for the survival and improved quality of life for every baby born premature or sick in the UK.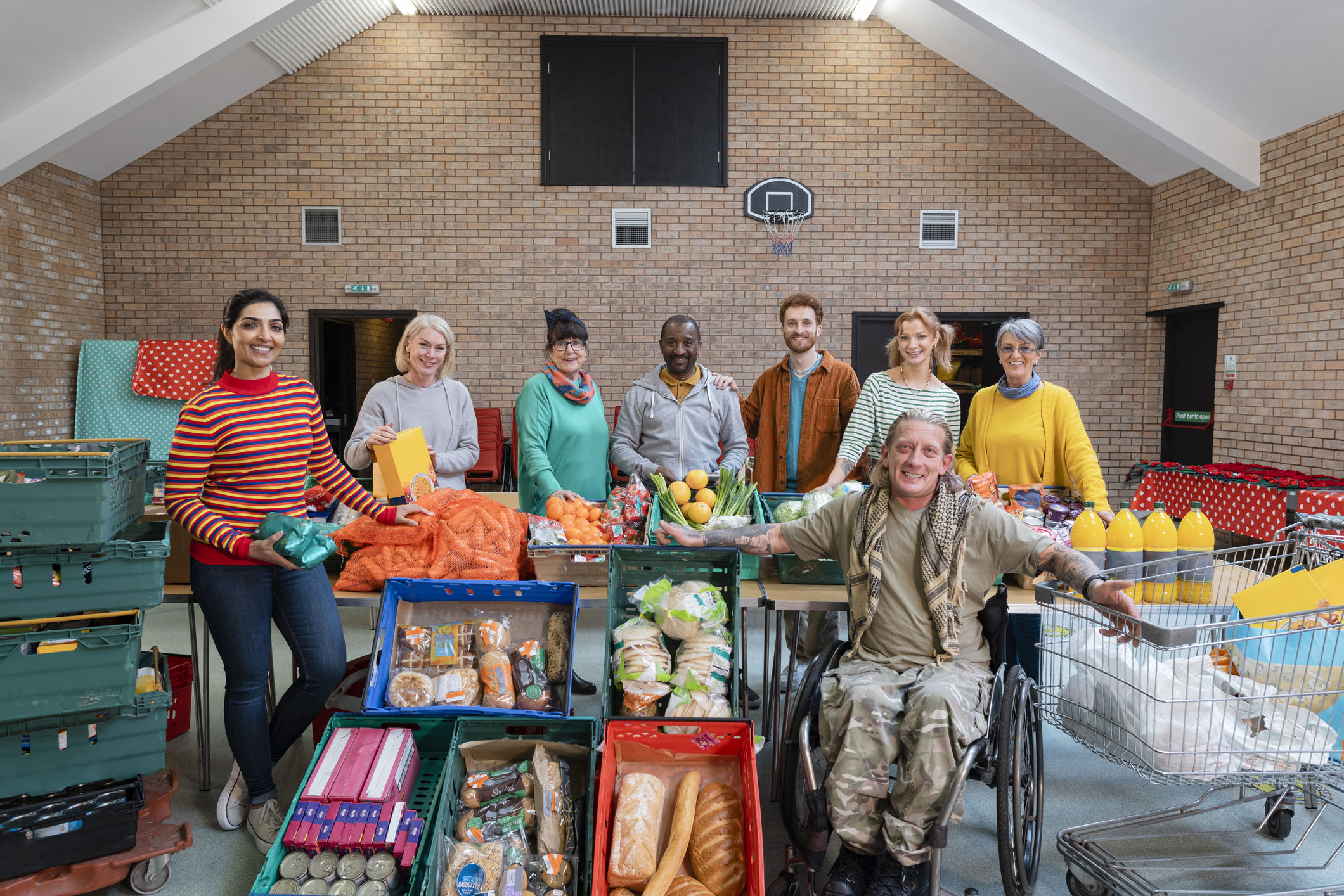 Herts for the Homeless
P2G is privileged to support Helping Herts Homeless, a volunteer-driven charity offering essential services to the homeless in Hertfordshire. They operate a vital hostel, the North Herts Sanctuary, which provides safe accommodation, meals, and valuable amenities throughout the year. The charity also functions as a hub, collaborating with and supporting like-minded organisations. Through their relentless efforts, they work towards alleviating homelessness, providing essential funds and resources, and improving the quality of life for those they serve. Helping Herts Homeless is unwavering in their mission and P2G is proud to contribute to their impactful cause.
Contact us
If you would like to find out more about P2G or the services we offer please complete the form provided.