Redefining Standards with the PFI Helpdesk App
It's often said that "the standard you walk past is the standard you accept." Prior to the PFI Helpdesk app, this phrase held considerable weight in the realm of PFI contract management. Facility-related issues observed on-the-go would often be neglected or forgotten, intended to be reported later to the helpdesk but typically slipping through the cracks. This led to a noticeable decline in facility standards over time.
Furthermore, issues reported to the helpdesk often lacked adequate follow-through, resulting in tasks being closed without actual rectification. This disconnect in reporting and resolution further clouded accountability and obscured the true status of tasks in the monthly reports, making it difficult to pinpoint areas for improvement or enforce compliance.
The PFI Helpdesk app is designed to combat these challenges head-on. With the app, public sector authorities can instantly log jobs, creating immediate notifications for the helpdesk. This prompt reporting mechanism not only enhances the speed of issue resolution but also increases visibility and traceability, ensuring that no job is prematurely marked as resolved.
In addition, the PFI Helpdesk app promotes a more balanced relationship between public sector authorities and service providers by enabling shared control over crucial estate maintenance data. This symmetry of information reduces the risk of oversight, fosters transparency, and enhances accountability within PFI contract management.
Key Features:
Reliable online and offline capabilities
On-the-go reporting and tracking
Balanced information control
Available on Android and iOS
Complementary access for the public sector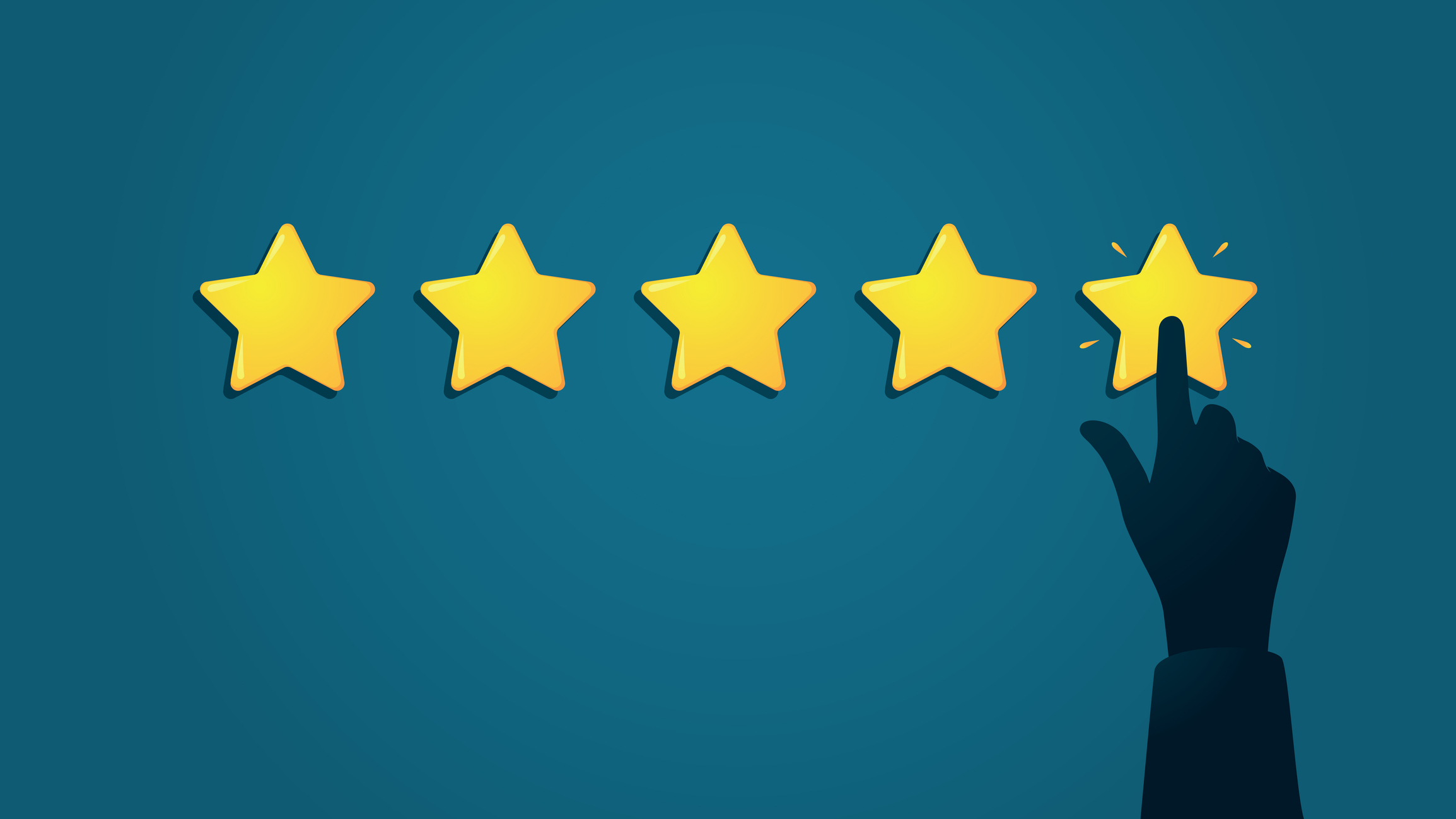 Empowering Public Sector with PFI Helpdesk App
The most pressing problem for the public sector in managing PFI contracts has been efficient tracking and resolution of facility issues. The PFI Helpdesk app transforms this process, enabling immediate job logging and notifications, thereby enhancing issue resolution speed and effectiveness. With this innovation, standards are improved and accountability increases, fostering a well-balanced relationship in PFI contract management.
By leveraging the PFI Helpdesk app, public sector contract managers can effectively raise the standards of service delivery. The real-time tracking of issues, combined with increased transparency and accountability, ensures that reported problems are addressed and not merely walked past. In essence, PFI Helpdesk champions the ethos that the standard you enforce is the standard you'll receive.
FAQ's
The PFI Helpdesk App is a widely used tool that allows public sector authorities to log maintenance issues, track their progress, and ensure resolution effectively, enhancing PFI contract management.
By enabling real-time logging and tracking of maintenance issues, the PFI Helpdesk App ensures problems are addressed promptly, thereby improving service standards and accountability in PFI contract management.
The app allows real-time tracking of logged issues, preventing premature closure of tasks and enhancing transparency and accountability in issue resolution.
Yes, the robust offline functionality of the app allows you to continue logging and tracking issues in areas with limited or no connectivity.
Yes, the PFI Helpdesk App is readily available for use by all public sector clients on iOS and Android platforms.