What is commercial support and when is it needed?
Due to the complex and long-term nature of PFI contracts, support is often required by the public sector to navigate and resolve contractual and commercial issues when they arise.
Our team combines expertise in the legal, commercial, financial and practical issues which require resolution, enabling us to offer commercial advice to the public sector across a vast range of areas:
Contract Management
Contract management:
Market Testing & Benchmarking
Insurance renewal & gainshare
Energy targets & gainshare
Authority damage claims
Payment mechanism reviews (including Performance Monitoring Report reviews)
Payment Mechanism operation, including Unavailability claims
Service Specification reviews
PPM processes (incl. Asset register, condition surveys, Schedule of Programme Maintenance, Lifecycle plans, Room Data Sheets, Schedule of Accommodation, Good Industry Practice)
Contract change:
Works and Service Variations
Contract de-scoping & restructuring
Contract re-mobilisation
Termination evaluation (including HMT Green Book analysis)
Termination implementation
Refinancing
Disputes:
Compensation Events
Authority Change claims
Construction defects (e.g. fire stopping, cladding, ventilation, electrical)
Service performance failings
Payment mechanism operation
Training
Training of public sector staff
Coaching and mentoring of public sector executives
Joint workshops with PFI partners (incl. Project Co and Service Providers)
Strategic advice
Project Expiry / Handback
Project re-mobilisation
Project change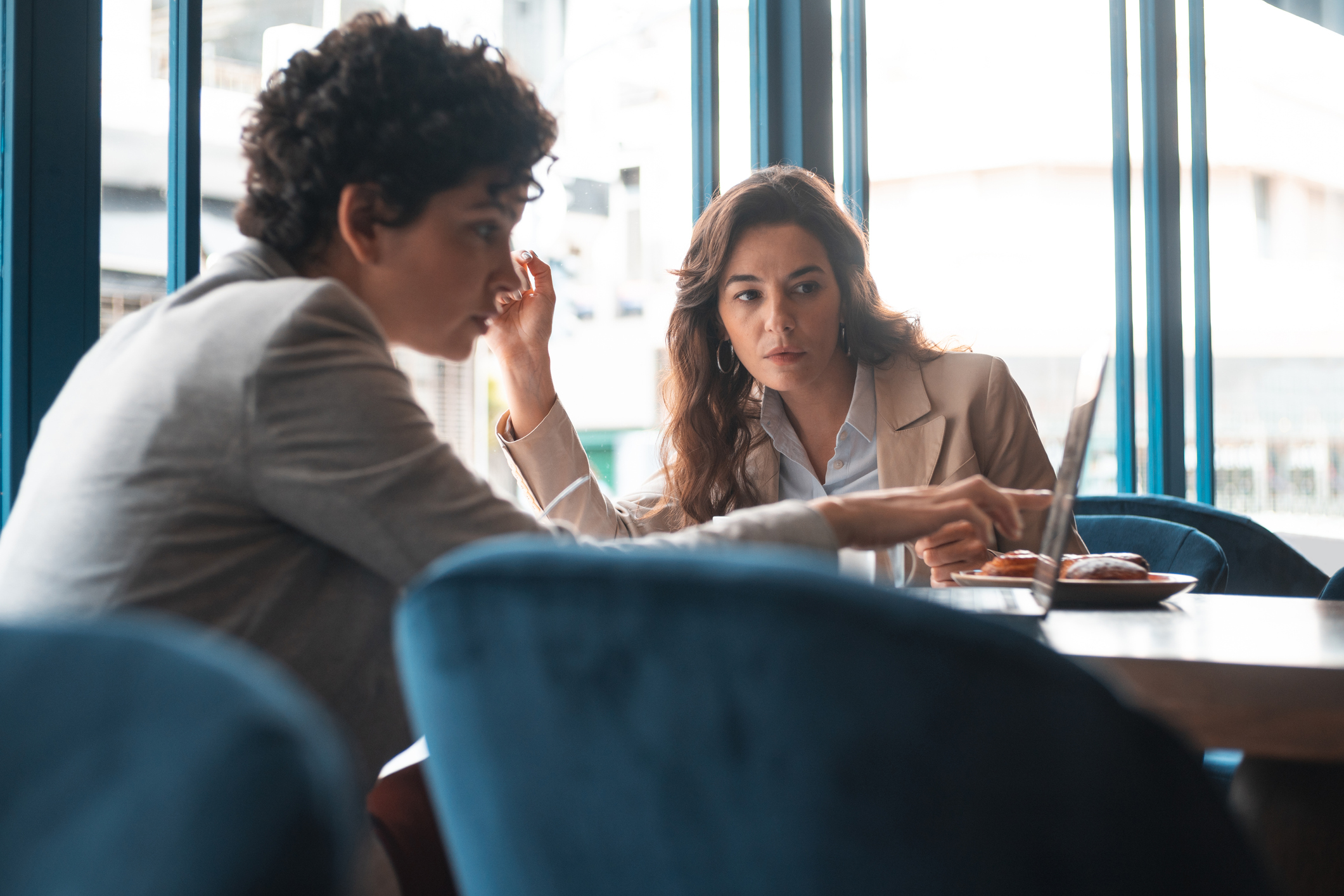 Commercial Support in PFI Contracts
Commercial support in PFI contracts refers to the assistance provided to public sector authorities to help navigate the complexities of these long-term agreements. Given the intricate legal, commercial, financial, and practical issues that can arise, professional guidance is often required. This support can span a range of areas such as contract management, benchmarking, insurance renewals, payment mechanism reviews, and service specification reviews. At P2G, our team of experts combines their extensive experience in these sectors to provide comprehensive and tailored commercial advice to the public sector.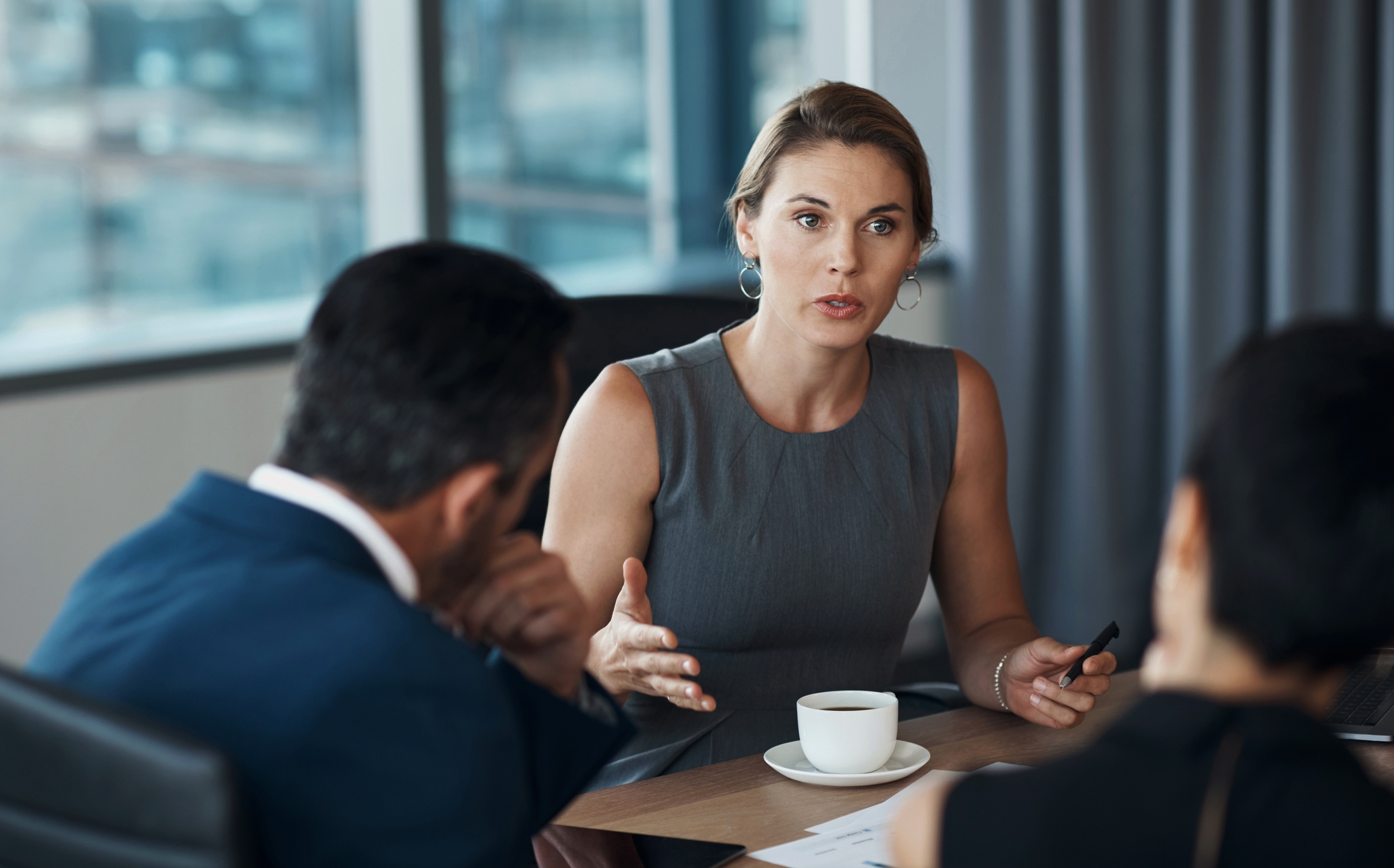 Role of Commercial Support in Dispute Resolution and Contract Change
Commercial support plays a critical role in resolving disputes and facilitating contract changes in PFI contracts. Our team at P2G advocates for collaborative problem-solving and has a proven track record in achieving successful outcomes through commercial settlements or adjudications. This can involve compensation events, authority change claims, service performance failings, and more. Additionally, in the face of contract variations, de-scoping, restructuring, or termination, commercial support is crucial to ensure a fair and smooth transition. It also plays a key role in training public sector staff, offering strategic advice, and guiding project changes.
Resolving issues and dispute resolution
At P2G, we advocate for collaborative problem-solving to foster positive outcomes and build trust among parties. However, there may be situations where formal Dispute Resolution Procedures within PFI contracts become necessary. Our team has a proven track record in achieving successful outcomes for the public sector through commercial settlements or adjudications, recovering millions of pounds in value due to private sector non-performance or mismanagement of mechanisms like insurance painshare/gainshare. Importantly, these resolutions lead to enhanced service delivery and facilities compliance.
How can we help?
We work with our public sector clients to undertake health check reviews of existing contracts, develop strategies to resolve outstanding issues, and support our clients to negotiate a sustainable and fit for purpose contract.
Our team of experts have worked across a range of sectors and have extensive experience managing complex commercial requirements, as well as supporting our public sector clients through dispute resolution. For a comprehensive range of commercial support services tailored to your needs, please contact us using the form below.
FAQ's
Dispute Resolution in PFI contracts is a structured process to handle disagreements between the public and private parties. Depending on the nature of the dispute, the process can involve negotiation, mediation, adjudication, arbitration, or litigation, aiming to find a mutually agreeable solution and ensure the contract continues to function effectively.
Contract changes may be needed in response to changes in circumstances, legislation, project scope, or to correct any errors or omissions in the original contract. We can include variations in works or services, contract de-scoping, restructuring, or termination, requiring careful navigation to ensure both parties' interests are considered.
P2G advocates for collaborative problem-solving as the first step to dispute resolution. If issues remain unresolved, more formal methods may be invoked as outlined in the contract, including mediation, adjudication, arbitration, or ultimately, litigation.
P2G's experienced team facilitates negotiation and collaboration between parties, working towards mutually beneficial solutions. If necessary, we can guide the public sector through formal Dispute Resolution Procedures, achieving successful outcomes through commercial settlements or adjudications.
P2G supports public sector authorities through the process of contract change, ensuring fair and smooth transitions. We offer expertise in evaluating and implementing variations, de-scoping, restructuring, termination evaluations, and refinancing, while safeguarding the public sector's interests.