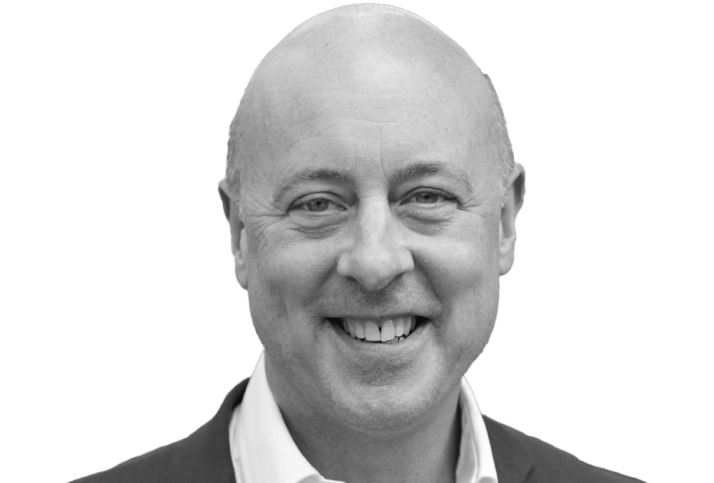 Bruce Dalgleish
Partner
Co-founder of P2G with 25 years experience of major projects including 150 PFIs in all sectors with senior positions in investment, FM, and construction.
He does not play golf.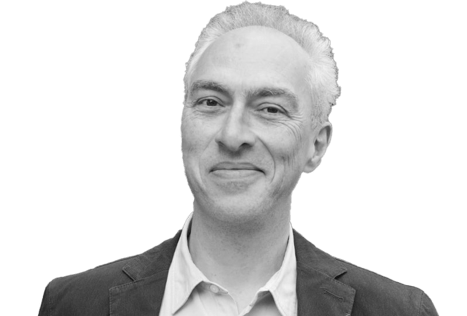 Russell Manley
Partner
Co-founder of P2G with 20 years experience of PFI on more than 130 projects in FM, equity, portfolio management, and public sector advisory roles.
Seeker after good coffee.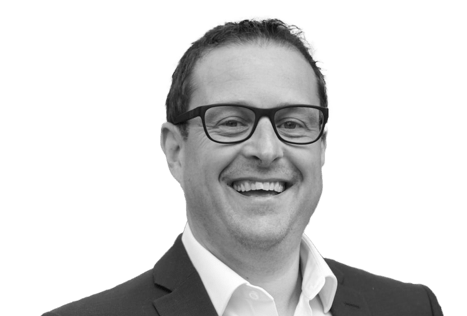 Matt Reid
Partner
A highly skilled asset and FM consultant with more than 20 years experience, including more than 80 PFIs. Specialist in FM strategic reviews, outsourcing, & VfM.
Has a pub in his garden.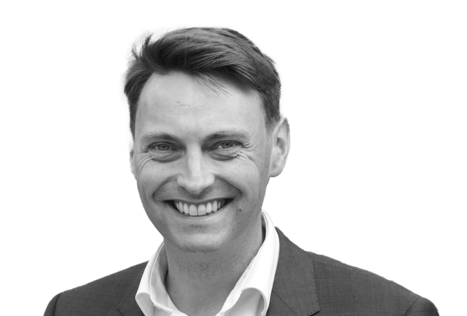 Jack Banks
Partner
A non-practising solicitor with over 10 years experience of resolving disputes and restructuring of PFI contracts for the public sector, equity investors, and contractors.
His second car is a boat.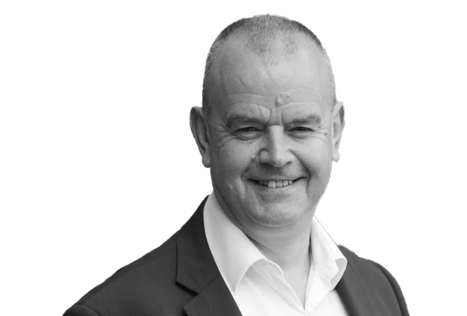 Wyn Hughes
Partner
25 years of experience in local government and the NHS. Specialising in driving VfM from PFI subcontracts, performance management and analysis.
Ask him about lava flows.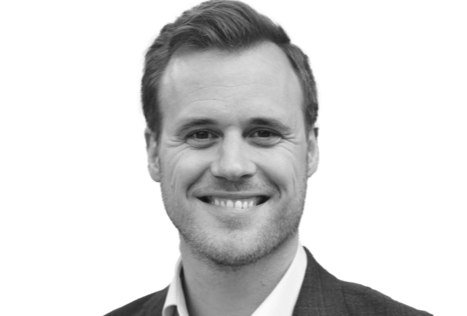 Jamie Keith
Partner
Over 15 years experience of PFI in the UK, Europe, Australia, and North America. Specialist in paymechs, CAFM systems, and data analysis.
Prefers vinyl to streaming.
Dean Raffles
Partner
A highly skilled Estates & FM professional with 23 years NHS experience, managing complex outsourced and PFI contracts, critical mechanical / electrical building infrastructures and operational FM support services. ​
Does not own a hotel chain.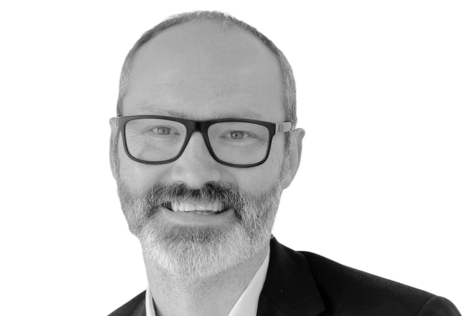 James Millar
Partner
A Chartered Accountant, with over 20 years post qualification experience delivering and restructuring PFI projects across a variety of sectors for the public sector. James also brings significant commercial and business case experience from working on a number of complex Government programmes.
Has far too many children and animals.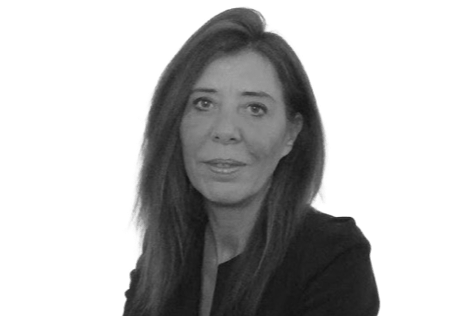 Louise Brade
Director
22 years experience of PFI within healthcare and education. Held roles and led teams on all facets of a PFI Project as Client, FM Manager, SPV Management, and Consultant to Lenders and Investors ​
My best friend has four legs.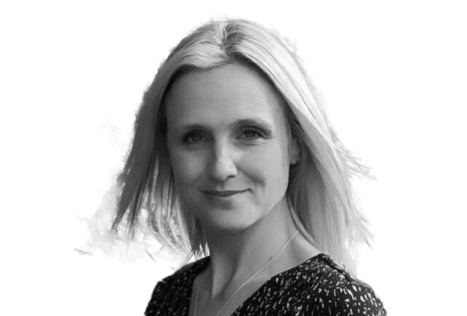 Zara Rattray
Director
Non-practising solicitor with 10 years PFI experience. Particular expertise in dispute resolution, contractual standards, and the payment mechanism.
Proud owner of a houseplant jungle.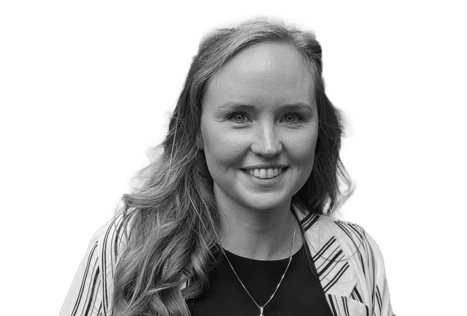 Shelley Hugill
Associate Director
Career background in the NHS in business and project management, with experience in senior operational estates and facilities, as well as PFI SPV management.
Has an exotic pet called Ernie.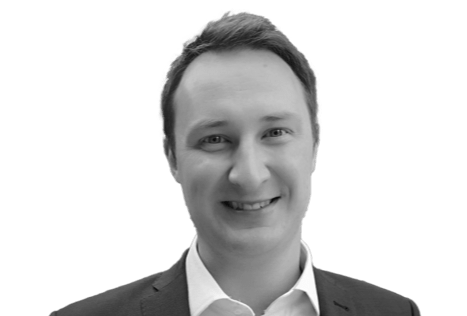 Andy Murphy
Associate Director
10 years experience managing multimillion-pound deals as a bid procurement specialist, focused on PFI and other public sector FM.​
Prefers to take the stairs.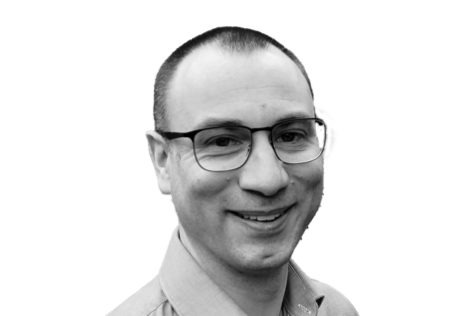 Alex Westbrook
Associate Director
18 years experience of FM consultancy across a broad range of delivery models, including strategic review, procurement, performance, and benchmarking. ​
Prefers a puck to a ball.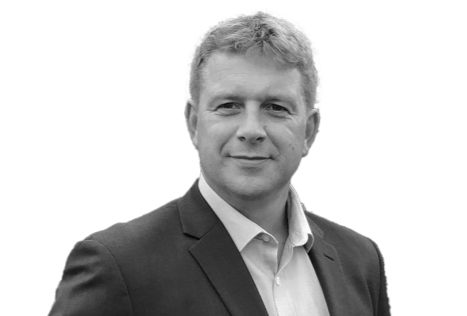 Chris Kent
Associate Director
Chartered Facilities Management Surveyor with over 20 years' experience delivering and managing construction projects within PFI and outsourcing contracts.
No hill, no thrill.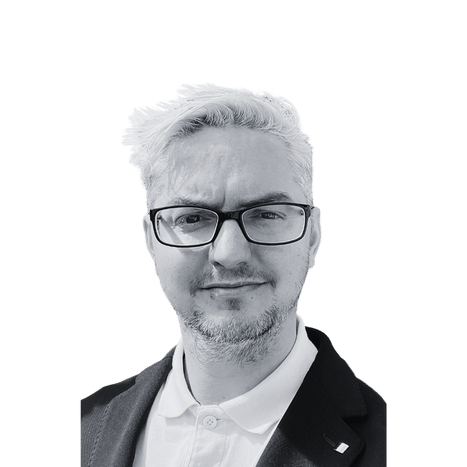 Luke Wilkinson
Associate Director
I have extensive working knowledge of FM service delivery within PFI projects, predominantly in critical emergency services infrastructure across the UK.
​Dirt is my canvas and veggies are my masterpieces.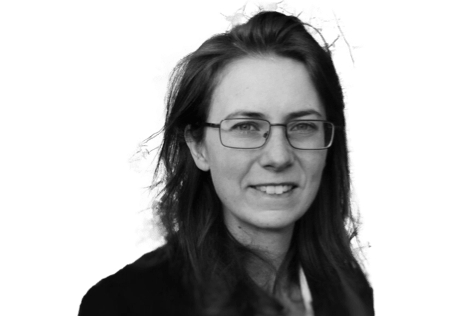 Hannah Weatherill
Associate
Qualified barrister with an LLM. Four years experience working in the public sector and an ADR ODR International Accredited Civil / Commercial Mediator. ​
Talk to her about board games.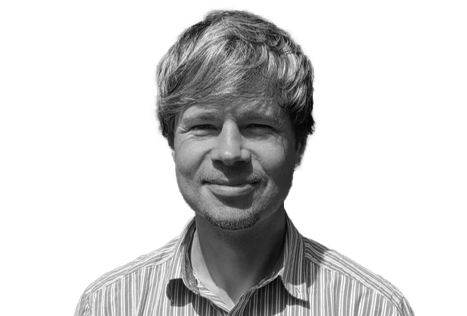 Adam Hagan
Associate
LLB and LPC graduate with 10 years experience in PFI in the private & public sector focusing on contract management, Hard & Soft FM delivery, and savings.
Likes to lift heavy objects and put them down again.
Harry Carney
Associate
Former aircraft engineer and maintenance technician with PFI environmental monitoring experience working in the NHS.
He does play golf.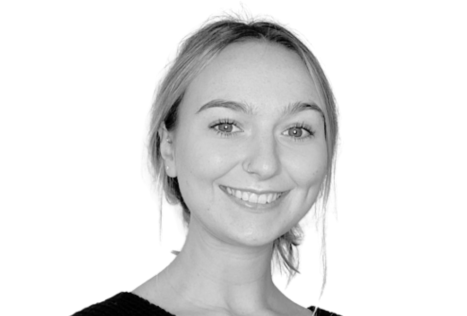 Holly Dalgliesh
Senior Consultant
Graduate of International Development with Economics with two years experience in PFI contract management and Soft FM service delivery.
Fueled by ramen.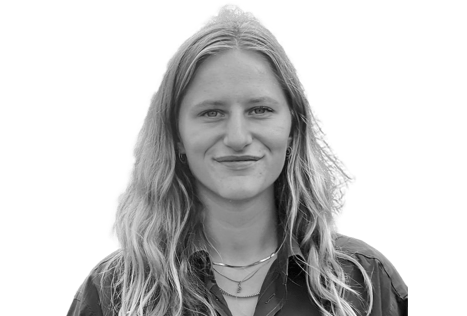 Hannah Leach
Consultant
Graduate of International Relations and a study year in France. Interested in the relationship between the private and public sector to deliver quality services.
​Tree-hugging welly-wearer.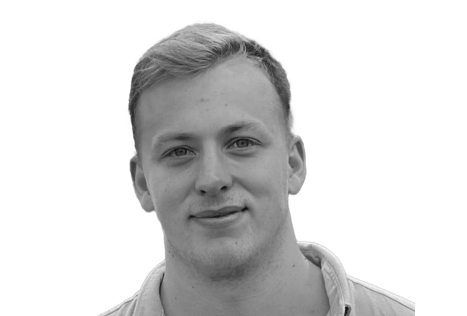 Alex Langridge
Consultant
Graduate with Masters in Finance and a degree in Mathematics with Finance.​
Taller than you, probably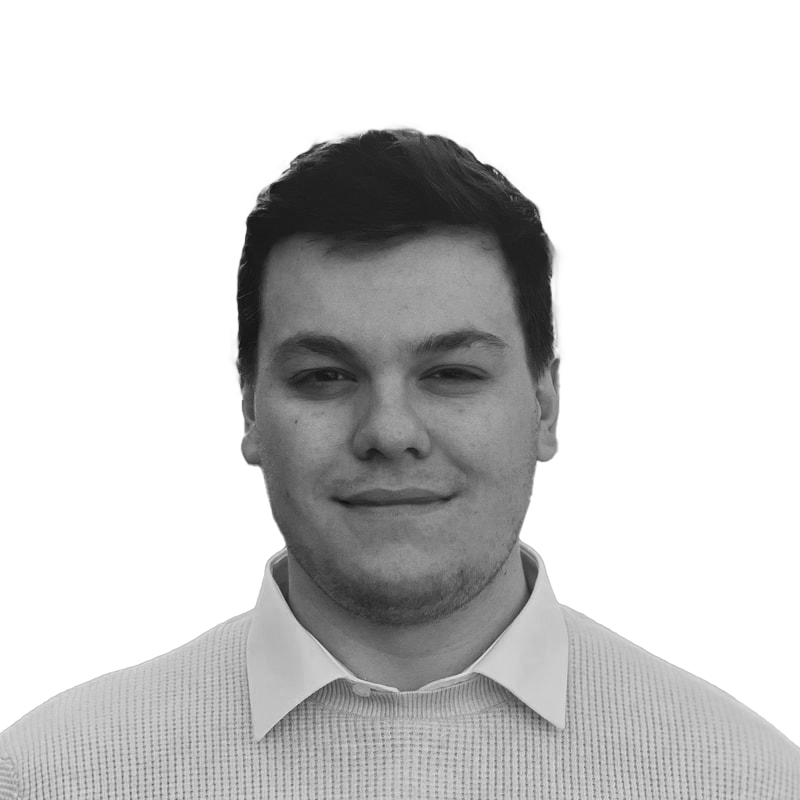 George Pellett
Consultant
Graduate in Law with Business with experience working in Commercial Management and Procurement.
Loves a good cider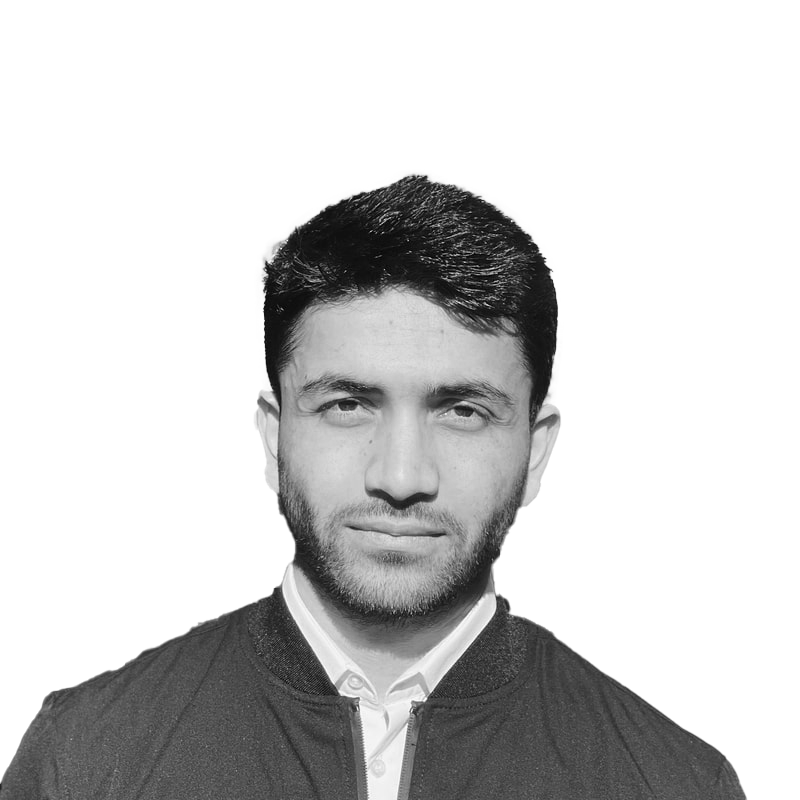 Khalid Raufi
Consultant
Graduate of UCL Life Sciences with prior experience working in Market Research.
Doesn't mind the 'other' Football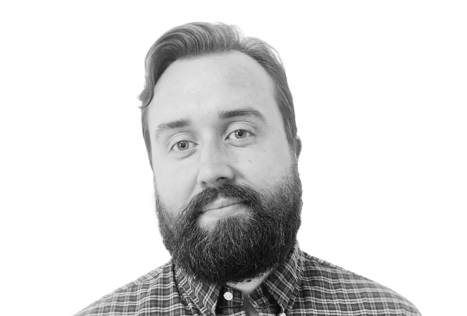 Tom Bosher
Consultant
Graduate in Environmental Science and accomplished legionella control contracts manager and risk assessor. With several years' experience working with the public and private sector.
Pub quiz aficionado.