Being a Social Enterprise
As a social enterprise our  primary social mission is for all UK public sector and third sector outsourced infrastructure contracts to deliver best practice, social and economic value. As a social enterprise we provide a high-quality expert advisory service to public sector organisations to ensure value for money and compliant contract delivery across the PFI project portfolio. We ensure value for money is achieved by undertaking comprehensive analysis of the costs and benefits of services provided and the compliance requirements, which helps to ensure that resources are used efficiently and effectively, and that the desired outcomes are achieved in the most cost-effective way possible.
Our work is invaluable in supporting the public sector to optimise the benefits of PFI contracts. Our primary focus is not profit, but ensuring public sector value for money and contract compliance. We offer expert advice and guidance on managing PFI contracts, tackling complex challenges as they arise. Our social enterprise ethos ensures our advice is impartial, transparent, and in the best interest of public sector clients. This positions us as uniquely suited to navigate and guide the intricacies of PFI contracts, ensuring they deliver their intended social and economic benefits. Our commitment to societal betterment goes hand in hand with our role in the effective management of PFI contracts.
P2G extends its social enterprise ethos beyond managing PFI contracts, creating a business model focused on social value delivery in several aspects.
We prioritise employment and continuous training, offering all new hires a detailed four-week induction plan. Over the years, we've devoted over 300 hours to training, developing both our team and the wider supply chain. This training includes specific areas essential to our clients.
Our commitment to nurturing talent is evident in our graduate scheme. Since 2017, we've employed nine graduates, around 25% of our team, ensuring quality work and fostering transferable skills within the public sector.
Environmentally, we reduce travel, limit car use, and promote reliance on public transport, aligning with our corporate environmental policy. We encourage remote working and utilise digital communication alternatives. This extends to our expenses policy, advocating for biking and minimising printing through tech solutions.
Our flexible work policies align with today's dynamic work environment, enabling remote work through requisite hardware and software provisions.
Further, we help public sectors meet energy targets, advising on asset life cycle replacements, energy contract reviews, and utilities contract management. This holistic approach ties back to our primary mission: optimising operations while prioritising social good and environmental responsibility. P2G is a social enterprise suited to aid the public sector, driven by our commitment to a sustainable future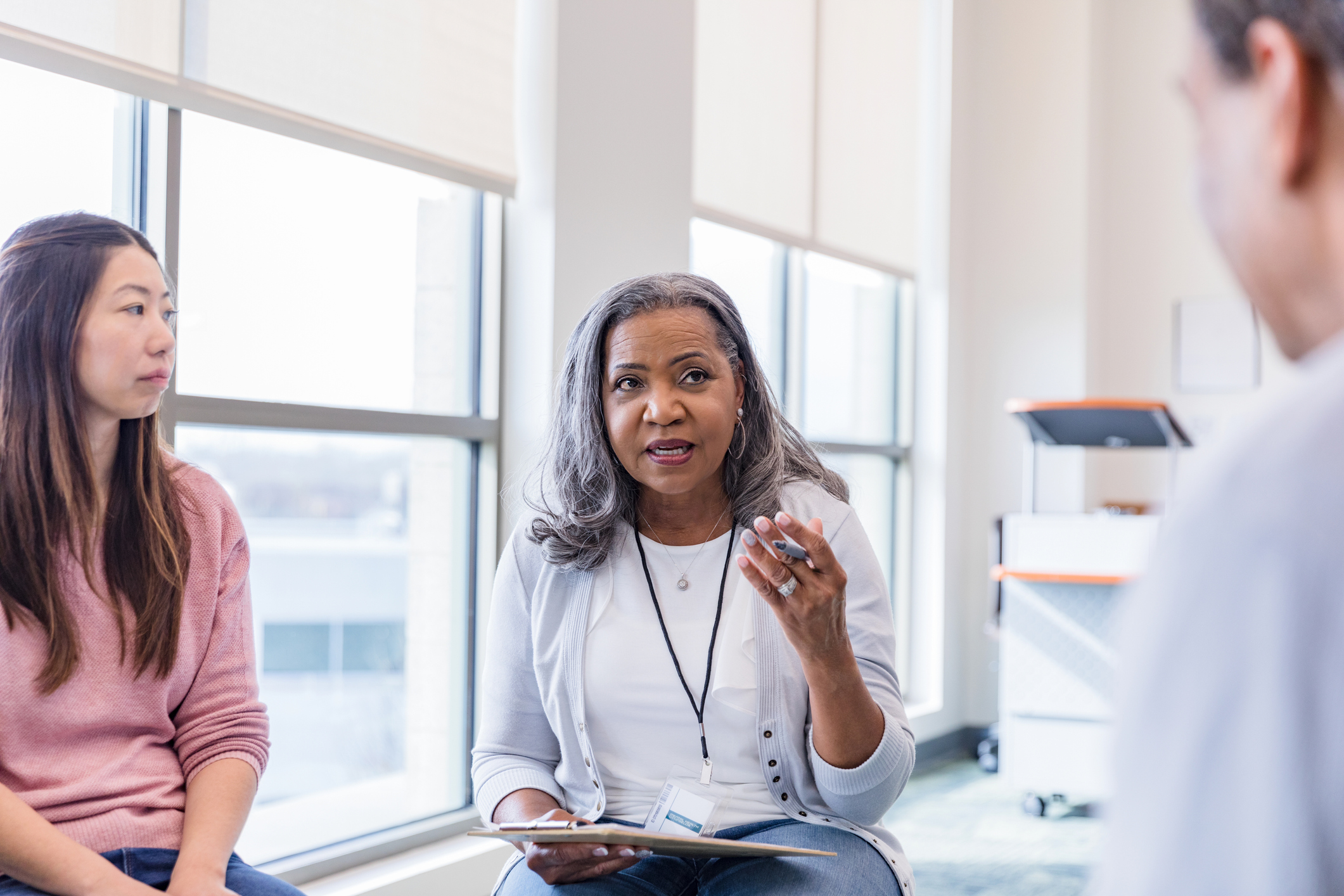 The importance of being earnest
Honest advice embodies the values of transparency, public good, and accountability, ensuring contract management aligns with community needs. This sincerity strengthens trust, promotes efficiency, and bolsters the overarching mission of positive societal impact.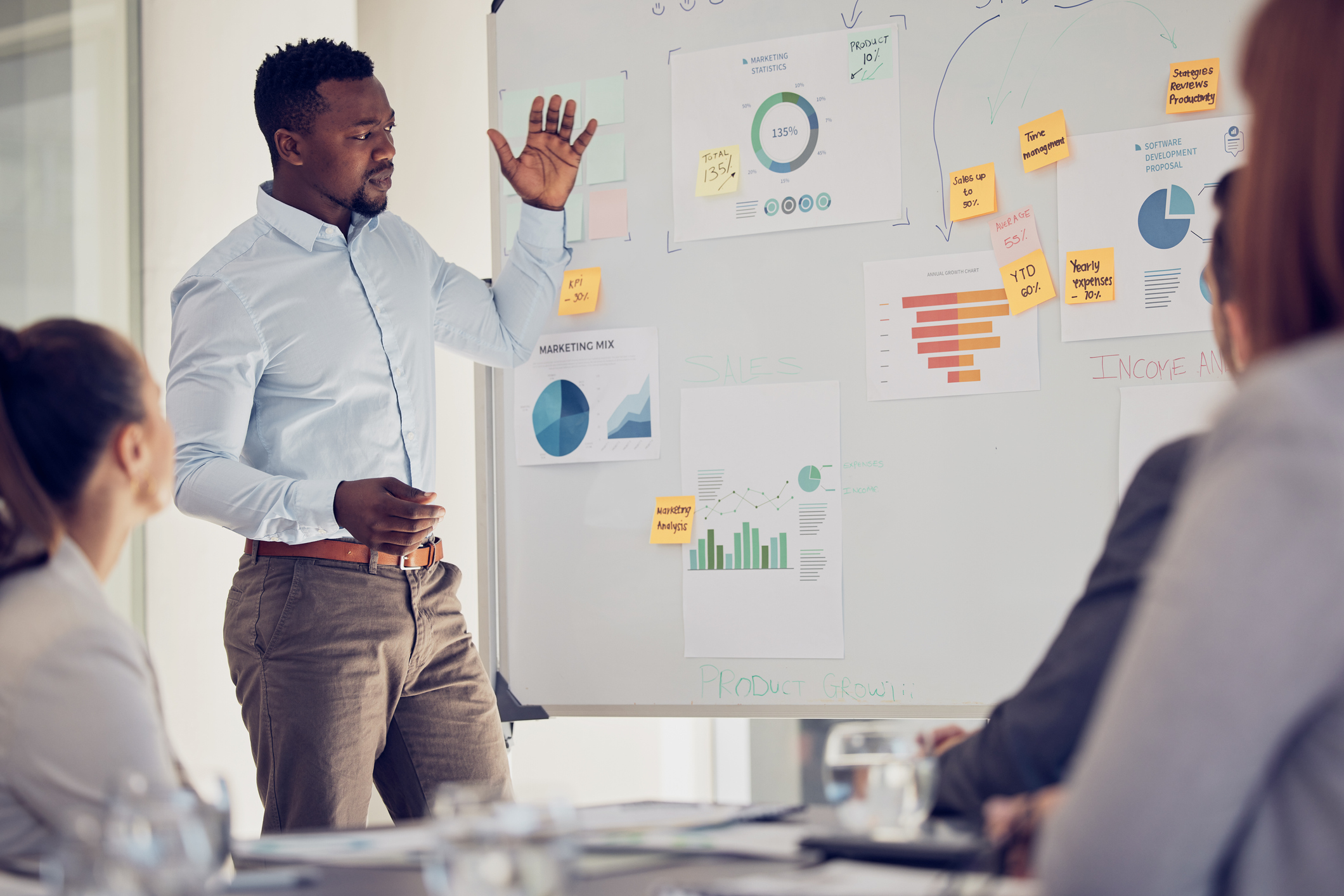 Gone with the Waste
Minimising transaction costs between public and private sector parties is paramount. It's not just about financial efficiency, but also embodying values of collaboration and fairness. Lower transaction costs enable more resources to be directed towards societal benefits, aligning commercial strategies with the common good and creating a more equitable, sustainable partnership.
Contact us
If you would like to find out more about P2G or the services we offer please complete the form provided.