Performance Analysis
Performance analysis forms a critical cornerstone of effective management. With contracts often spanning decades and encompassing complex scopes, the robust analysis of contractor performance is not just crucial, it's imperative. This is where P2G Contract Support LLP, a leader in contract management and improvement plans, steps in as a vital ally for public sector authorities.
The performance of PFI contracts, typically self-monitored and self-reported by private sector partners, is encapsulated in Performance Monitoring Reports. These reports, while comprehensive, demand detailed scrutiny to guarantee that public sector requirements are met, contractual compliance is maintained, and value for money is ensured. The granularity required in this analysis mandates expertise in contract performance mechanisms, industry best practices, and a keen understanding of compliance requirements.
P2G's dedicated Contract Management Support team is precisely equipped to meet these demands. Our experts meticulously analyse data from Performance Monitoring Reports against Project Agreement requirements, conducting detailed audits to provide an authoritative assessment of performance and compliance. This vigilant review process aids in identifying any deficiencies in service or potential areas for improvement.
However, P2G's role extends beyond mere identification. We take an active part in resolving issues and discrepancies that may arise, championing a collaborative approach to problem-solving. We believe in fostering trust and promoting positive outcomes, thus maintaining harmonious public-private sector relationships. In situations where formal Dispute Resolution Procedures within PFI contracts become necessary, our team offers invaluable support, guiding public sector authorities through the process and working to reach resolutions that satisfy all parties involved.
Alongside problem resolution, P2G places substantial emphasis on enhancing performance and service delivery. Identifying areas for improvement forms a significant aspect of our contract management process. To address these areas, our team of contract management professionals works closely with both public and private sector partners, developing and executing targeted improvement plans. Our focus is not merely on meeting contractual obligations, but on exceeding them — enhancing service delivery, streamlining processes, and ensuring contractual compliance. By doing so, we aim to maximise value for all stakeholders involved.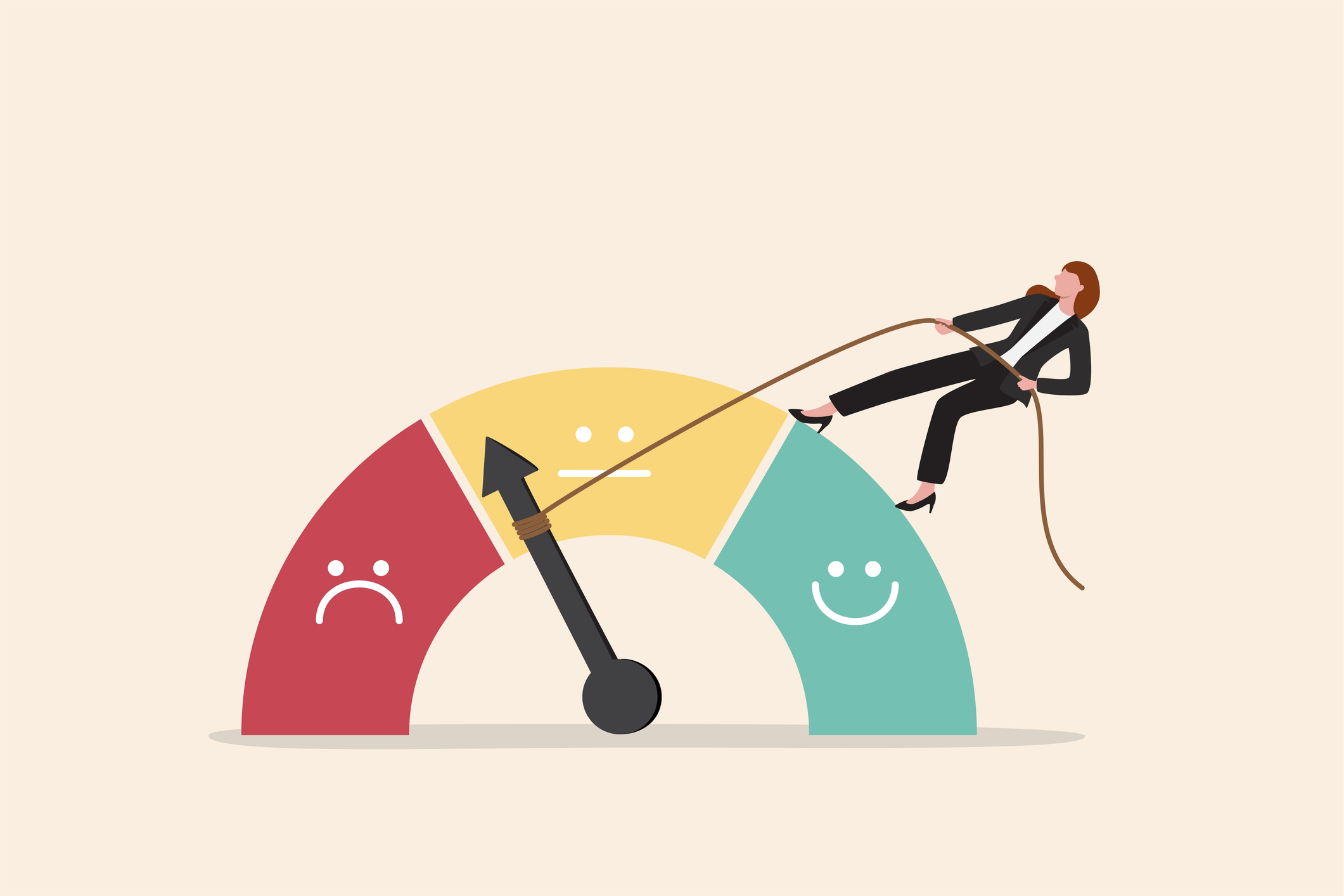 Improving Performance
P2G assists when discrepancies emerge in Performance Monitoring Reports, often a complex mix of contract performance, compliance data, and industry standards. Our expertise helps identify, resolve, and improve these issues, aiding public sector authorities to navigate the intricacies of the contract. With P2G, you gain a strategic partner that not only understands the challenges of PFI contracts but actively works towards enhancing service delivery and maximising value.
In essence, P2G offers a comprehensive range of PFI contract management services, tailored to the needs of public sector authorities. Our services amalgamate expertise in contract management, performance improvement plans, and PFI contracts, ensuring that public sector authorities receive the support and expertise required for success.
By pioneering excellence in PFI contract management, we seek to enhance the operational efficiency and effectiveness of PFI contracts, creating a landscape where public-private partnerships thrive, service delivery is optimised, and value for money is maximised. Choose P2G as your strategic partner in PFI contract management, and experience the difference that expert support and dedicated service can bring.
FAQ's
Contract performance analysis is the process of assessing how well a contract's terms are being fulfilled. It involves evaluating the efficiency, effectiveness, and compliance of all involved parties, and identifying areas for improvement.
Contract performance analysis is crucial to ensure value for money, adherence to contractual obligations, and satisfactory service delivery. It helps identify any issues or areas of non-compliance early on, providing opportunities for timely resolution and improvement.
In a PFI contract, the analysis often involves scrutinising self-reported Performance Monitoring Reports from private sector partners. It includes checking the data against the Project Agreement requirements, conducting audits, and assessing overall performance and compliance.
While the private sector partners usually prepare Performance Monitoring Reports, it's essential that public sector entities or a third-party expert like P2G review these reports. They bring expertise in contract performance mechanisms and best practices to ensure an accurate and unbiased assessment.
P2G offers comprehensive contract performance analysis services. We review Performance Monitoring Reports, identify and resolve issues collaboratively, highlight areas for improvement, and work with both public and private sector partners to enhance service delivery and compliance, ensuring successful contract outcomes.